What we do
We at Roxoft approach every project enthusiastically – from mobile and desktop applications to enterprise solutions.
Test automation for webs, mobile and desktop apps is our expertise.
Efficient tools, a flexible test framework and integration with your build pipeline, all combined to enhance the quality of your software. We make sure you utilise all the benefits of test automation and adapt it to your working style.
Tools
We always use optimal tools that suit your software and development environment.
Tool selection is determined by technical features of your software.
Roxoft Automation Framework
Our state-of-the-art test framework is built to suit the needs of test automation for your software.
It is designed to support quick changes. Agile or not, RAF enables us to adapt to your software development velocity. UI, APIs, desktop or mobile apps – we've got you covered.
Cloud
Need a cloud-based test automation system? No problem.
We can provide remote test automation management + cloud-based test log repository + automatic test runs after every new build.
How we do it
Design
Tell us what you need. We work together to achieve maximum test automation efficiency.
In order to provide big time savings and to reduce costs as much as we can, we need to collaborate. It is our mutual goal.
Development
Rely on us as development experts. A team of specialists is here to craft your powerful and efficient test automation system.
Better control of your testing process, faster and more detailed testing are results of smart development.
Maintenance
The Roxoft test automation system lives with your software.
It grows and changes in the same way. We take care so you can rely on it whenever you need it. It is designed to support quick changes so that it can become a part of your agile software development process.
Consulting
How to increase the efficiency of testing? How to improve quality assurance?
Our consulting is based on experience. Take advantage of the full potential of test automation to increase the efficiency of your own software development.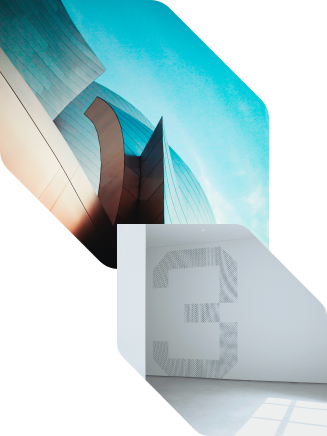 Cut costs
Minimize manual testing. One computer will make it.
Increase efficiency
Perform more detailed testing. Test even that for what you never have time.
Save time
Have you considered nightlies? Automated tests are excellent for that.
Contact us
If you have a question - we have an idea. If you have an idea - we have a solution.
Click the button below to contact us via web form.